INTERNET LEASE LINE AT jOKER
jOKER fiBER offers dedicated one to one internet through fiber for the Internet Leased Line.
DEDICATED BANDWIDTH
Dedicated 1:1 Bandwidth at all the time, the connection is always open.
SYMMETRIC BANDWIDTH
Both the upload and download speeds are same.
LOW LATENCY
The lowest possible processing delay compared to other networks.
LOW PACKET LOSS
The reduced network congestion on our fiber network gives you low packet loss.
INFRASTRUCTURE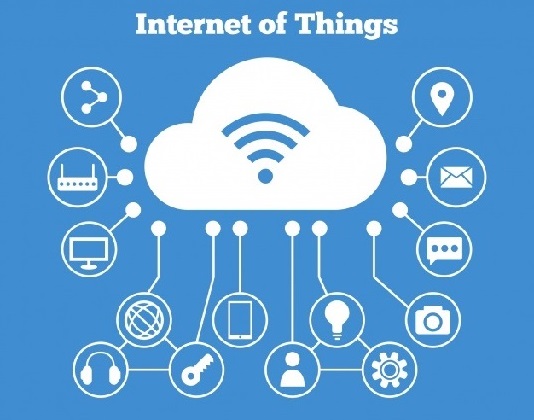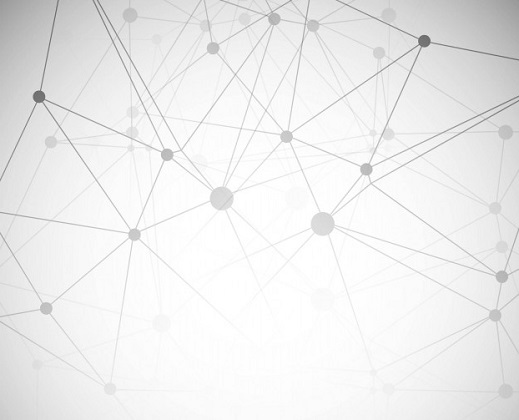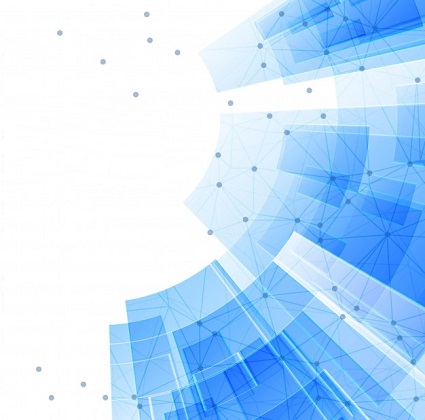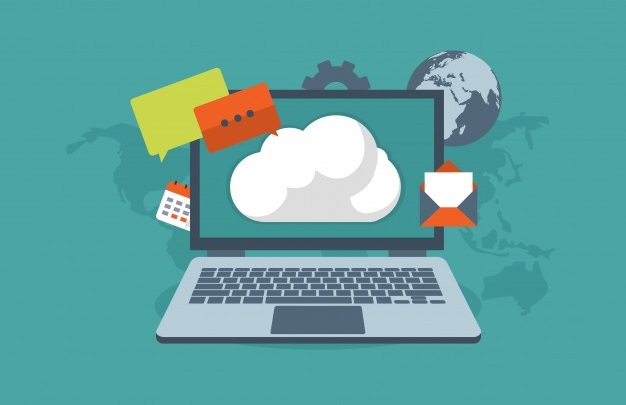 INTERNET LEASE LINE PLANS
jOKER fiBER Internet Dedicated Access service offers large organizations' LAN users a direct access to Internet with dedicated high-speed connection and unlimited access. Even more, Internet Dedicated Access provides domain names and static IP addresses to enable you to host your own corporate email and web servers. Joker Fiber Internet Dedicated Access is available in bandwidths arranging from 1mbps to how much ever required.
Benefits
Let your critical applications run on the internet while you focus on your core business .
Your business is up and running with reliable, dedicated high-speed Internet access.
Full bandwidth backup solution to ensure business continuity.
Symmetrical bandwidth for upload and download offering greater performance.
Ability to run Internet servers (web servers, mail servers, FTP servers) with Static IP addresses.
Ability to build an Internet-based wide area network (WAN) linking two or more remote offices.
Unlimited Internet access, which provides a cost-effective alternative to a large number of internal users.
Special discount on annual contract options offer savings for organisations.
Features
Available in bandwidths ranging from 1mbps to Unlimited speed as per requirement.
Available over Ethernet, GPON, SDH, Radio and VSAT access technology
Provided public IP addresses.
Provided domain name.
Backup solutions available.
Optional Managed services available.
WHAT'S INCLUDED IN ALL OUR PLAN
IPv6
Fully upgradable IPv4 and IPv6 netwok for the extensible address space
ANTI VIRUS
Dedicated 24/7 Antivirus monitoring
MULTIPLE BACKHAUL CONNECTIVITY
Connected to the multiple vendor's for the Last mile.
ONLINE PAYMENT
Faster and quicker way online processing.
WEB INTERFACE PORTAL
The self monitoring web interface portal for the subscriber.
END TO END SLA
The near perfect end to end SLA.
END TO END FIBER NETWORK
Future based abundant fiber based network connectivity.
24x7 SERVICE AND SUPPORT
The dedicated 24x7 support team to serve. Best Resources for DDoS Attacks.